"Does this sound familiar?"
The pace at which our professional and private lives are moving is quite daunting and this trend will likely continue into the foreseeable future. Through innovation in modes of communication, the internet and social media, we will continue to be confronted with increased and accelerating changes to our daily life, to which we will be compelled to adapt. Subsequently, this will create higher complexity and further demands on our time as we take on a variety of roles requiring more flexibility to meet ever evolving and increasing expectations. Meanwhile, in the media we are constantly reminded to consider "life" or "work/life" balance.
How can Coaching help?
This current state of things may seem crazy but it is also the challenge we face in today's society. This is, however, the reality we live in. Almost everyone is faced with the question of how to make the best of the situation. How can we easily and successfully reach our goals and expectations while still being true to ourselves?
This is where coaching can add value. Coaching is a form of consultation between coach and client (sometimes in teams of three or four), where the coach provides support in the pursuit of goals and dreams as well as clarifying the steps to get there. It is a process of finding the path to one's own potential. Together with our clients, we have often discovered that this is easier than first thought. A coach can help one gainnew perspective by questioningassumptions, while helping to sort out the current situation. Through thisprocess you will become aware of habits and barriers which have made it difficult to resolve issues or improve areas in your life. Once this clarity has been achieved and one creates a visual representation of the situation, we often experience that our clients gain control over their circumstances rather than feeling like a victim. With this new level of awareness, a great deal of positive change is possible.
---
DVC (German Coaching Association) accredited


Your guarantee for high quality, professional coaching.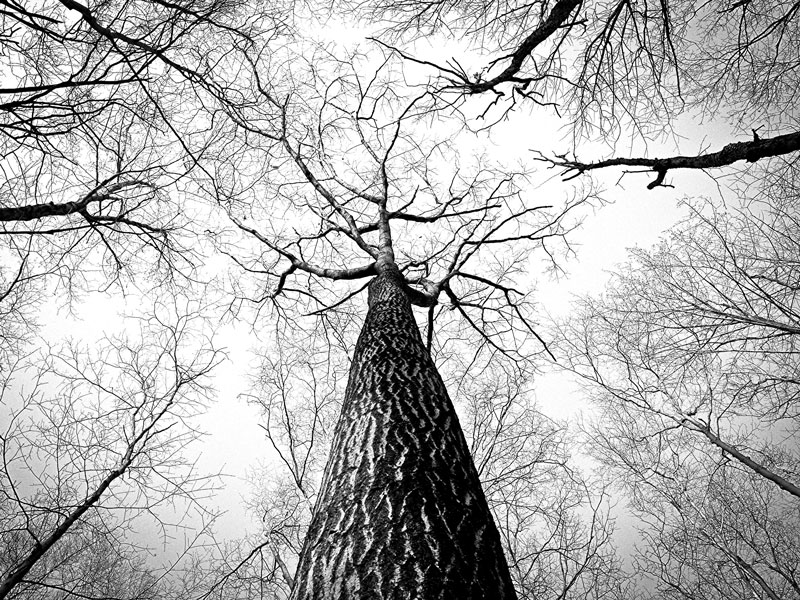 strengthening people to respond
Typical issues that require coaching include:
Dealing with change
Every day work related challenges 
Resolving conflict
Beginning a new career/role
Company change or restructuring
Dealing with and overcoming complexity, overwhelming and seemingly unresolvable situations
Life-Balance
Career issues
Desire for personal development