Our personal and professional lives are strongly influenced by our networks, information overload and increasing complexity. Everything seems to move more quickly, grow bigger and constantly submit to change. Through multimedia we can constantly be contacted world wide and simultaneously juggle everything and nothing around the clock as the lines between private and professional lives continue to blur. This is the way today's world looks.
We have experienced all this first hand through years of business management and have specialized ourselves in creating ways to sail through life's difficulties and complications. To accomplish this, we have assembled experts with diverse backgrounds to help successfully master these challenges. This is what we enjoy passing on to people and companies.
We are a network of twenty trainers, consultants and coaches with diverse backgrounds (education, psychology, business, management, sales, IT, and marketing). Our techniques are defined by years of management experience at various levels, diverse project management experience and extensive qualifications, as well as a systemic approach with a passion for people, honesty and mutual respect. Our spirited and inspiring nature is contagious. Clients work with us for the following reasons:
The way we encourage people to reflect and change their thoughts and actions
Learning and change processes free of fear and stress
Simplicity
Spirited and positive attitude towards work and life
Customized concepts and personalized execution based upon our understanding of learning processes and the psychology of change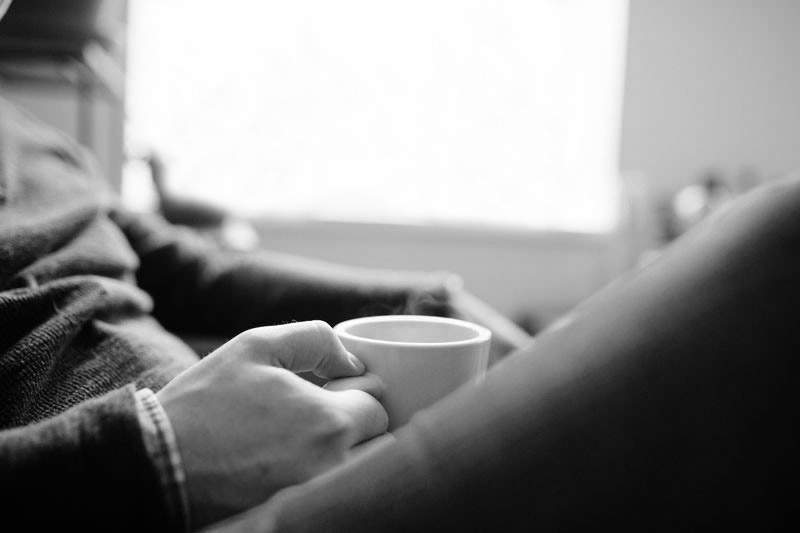 response-consulting
Schlossstr. 18, 53773 Hennef
info(at)response-consulting.de
+49 2247 969 11 88 or + 49 151 467 005 82
---
We have delivered training, consulting and coaching in over fifty countries around the world in a variety of languages. This wealth of experience, diversity and common goals have influenced our ways of thinking and working and are an important part of our success.